Vision
Powering career success for every member of the global workforce as their trusted lifelong learning partner.
Mission
Making our learners achieve their desired outcomes.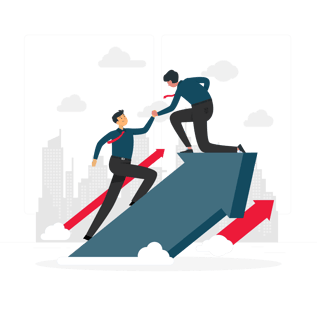 Values
Accountability:
At upGrad Institute, we take full responsibility for raising the bar in everything we do – for ourselves, our teams, our learners. We strive to deliver nothing but the best.
Speed:
In a fast-paced environment, upGrad Institute goes the extra mile. We think proactively, remaining agile and open to change. We swiftly adapt and get back on track, ensuring we never miss a beat.
Passion:
Our passion allows us to create an impact and change lives through education. With passion as our driving force, we aim higher and give back to our colleagues, learners, and communities around us.
Integrity:
Doing the right thing is ingrained in our DNA. We uphold transparency in all our interactions, building strong and trusting relationships with our colleagues, teams, and learners.
Respect:
upGrad Institute as part of One upGrad is a close-knit family. As family members, we treat each other and all our learners with empathy, humility, and respect. We embrace inclusiveness and diversity in our thoughts and actions.
Excellence:
At upGrad Institute, we seek collaboration and constantly explore new possibilities. We have an unquenchable thirst for innovation, fearlessly taking risks to deliver a superior experience to our teams and learners.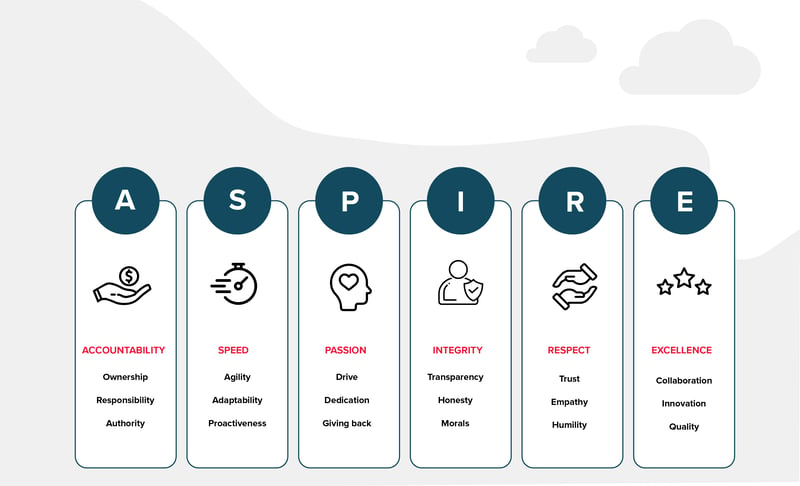 Facilities
529 BALESTIER ROAD #02-02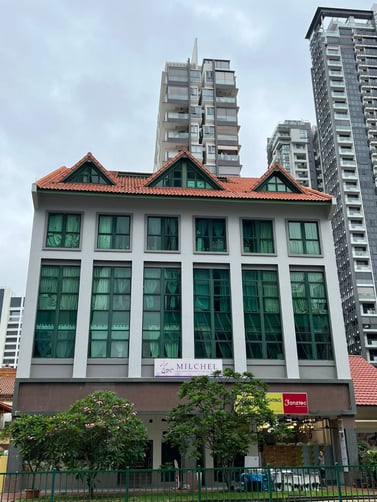 3 Air-conditioned classrooms

Furniture and fittings

IT infrastructure – WIFI

Electrical Systems – air-conditioner

Library Corner

Toilets
| CLASSROOM | FLOOR AREA (M2) | MAXIMUM CAPACITY |
| --- | --- | --- |
| Classroom 1 | 21 | 14 Students |
| Classroom 2 | 20 | 13 Student |
| Classroom 3 | 11 | 7 Students |
Organization Chart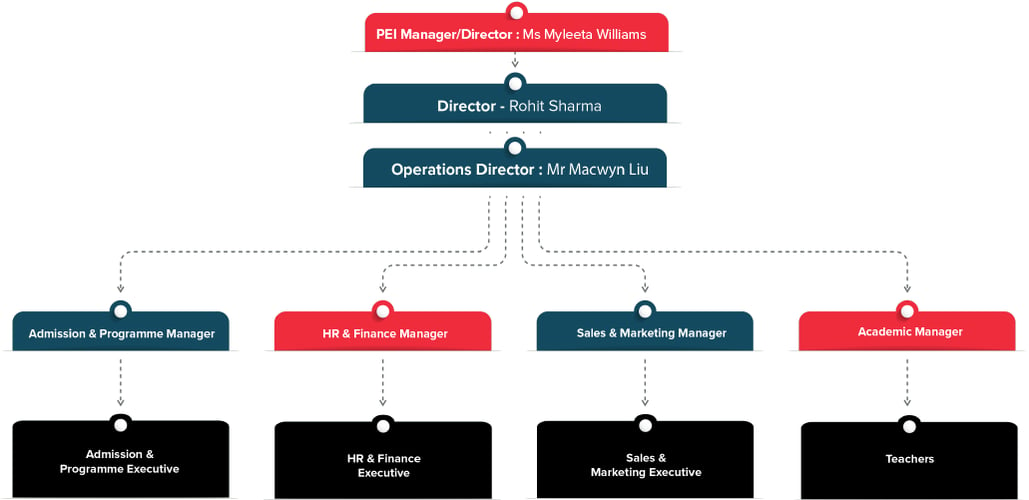 Our Advisory Board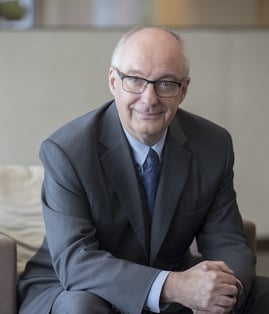 "The opportunity to provide job ready education delivered flexibly and affordably through upGrad Institute's proprietary content and accomplished faculty is exciting and I am pleased to support this endeavour".
Prof. Arnoud De Meyer
Ex-President, Singapore Management University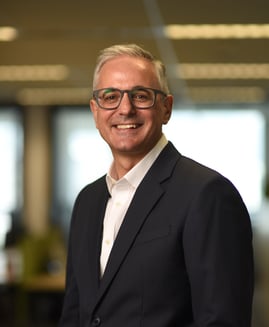 "In an evolving career landscape, where upskilling is a constant requirement, the range and depth of programs that upGrad Institute has to offer Singaporean and regional students is both expansive and cutting edge. I am pleased to be working with my colleagues on the board to shape and steer the next generation of Industry led- educational programs to power the careers of tomorrow".
Managing Director- Marketplaces, PropertyGuru
upGrad Institute
upGrad Institute (UI) located in Singapore, is a premier Private Education Institution (PEI), built to accelerate the global delivery and adoption of world-class career skilling programs powered by innovation. UI holds a 4-year EduTrust certificate which is the Singapore government standard for PEIs and distinguishes schools that are able to consistently maintain a high standard of quality. UI programs are developed with a strong outcome-focus that will empower learners with industry-ready formal education and skills. UI will offer a range of Post Graduate Diplomas, Masters and Doctorate programs in partnership with top global universities along with skill-based Bootcamps.
UI is a subsidiary of upGrad - Asia's largest integrated learning, skilling and career development company that has touched over 7 million total registered learners across 100+ countries, to date. It further boasts an alumni base of 400 in Singapore alone, while also enjoying a strong network of 300 direct global university partners, 20,000+ recruitment partners, and an enterprise arm with a clientele of 3000 corporate partners worldwide.